What it Do with the LUE this week is THANK YOU! I want to say thank you to all the wonderful folks that did their part to make our 3rd annual Feeding the Homeless Project, "PASSING OUT HOT MEALS", a total success. This year we were able to feed over 400 homeless men and women in downtown San Bernardino. LUE Productions was happy to partner with Big AZ FUK, DRAC Entertainment, K.I.O., RIBS, and the Westside Story Newspaper.
We put the call out for donations of food items and socks, drivers, servers, and packers; the community answered. Individuals formed teams and made it happen. I want to thank the staff at the Norman F. Feldheym Central Library for allowing us to mobilize there and Ribs for allowing us to set up the shop. I loved the fact that we had several community organizations, small businesses, entertainment entities, and artists involved such as singing sensation, Bernice Celetes, Rapper Yawnie, Gospel Rapper Dunamis L1019, Rap Group Gwaap Fam, Rapper Dada Doe, United Nations of Consciousness (U.N.C, Black Collar Entertainment, Black Chamber of Commerce Inland Empire, Rigorous Grind Graphics, Unlimited Tax Service, and many more.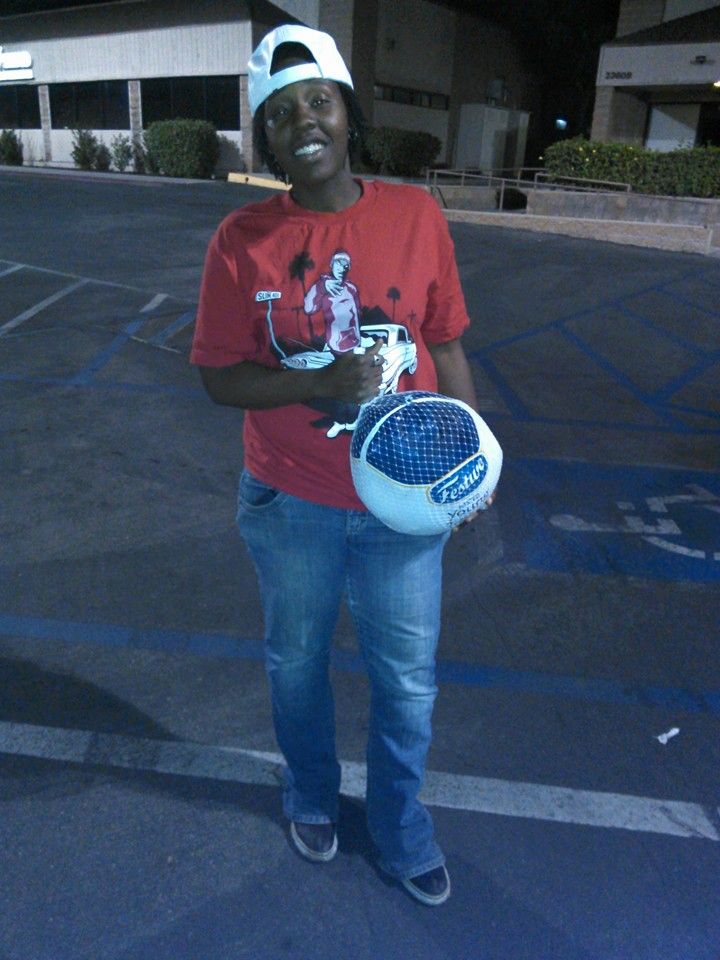 I have to give a major shot out to two amazing ladies Rochelle McCoy and Elizabeth Pinder-McSwain. Next year we will do our best to feed MORE.  We will always out on for our community; it takes ALL of US L'zzz!  Please follow LUE Productions on Facebook, twitter, and Instagram
And before I let ya'll go, I want to give a major shout out to our hometown boys GWAAP FAM. They are on 99.1 KGGI'S First Listen. Please do me a favor and SHARE the link below. We need for you to help us flood the web site. Once you're on the website switch to desktop to leave a comment. Support NOW not later. Thank you!