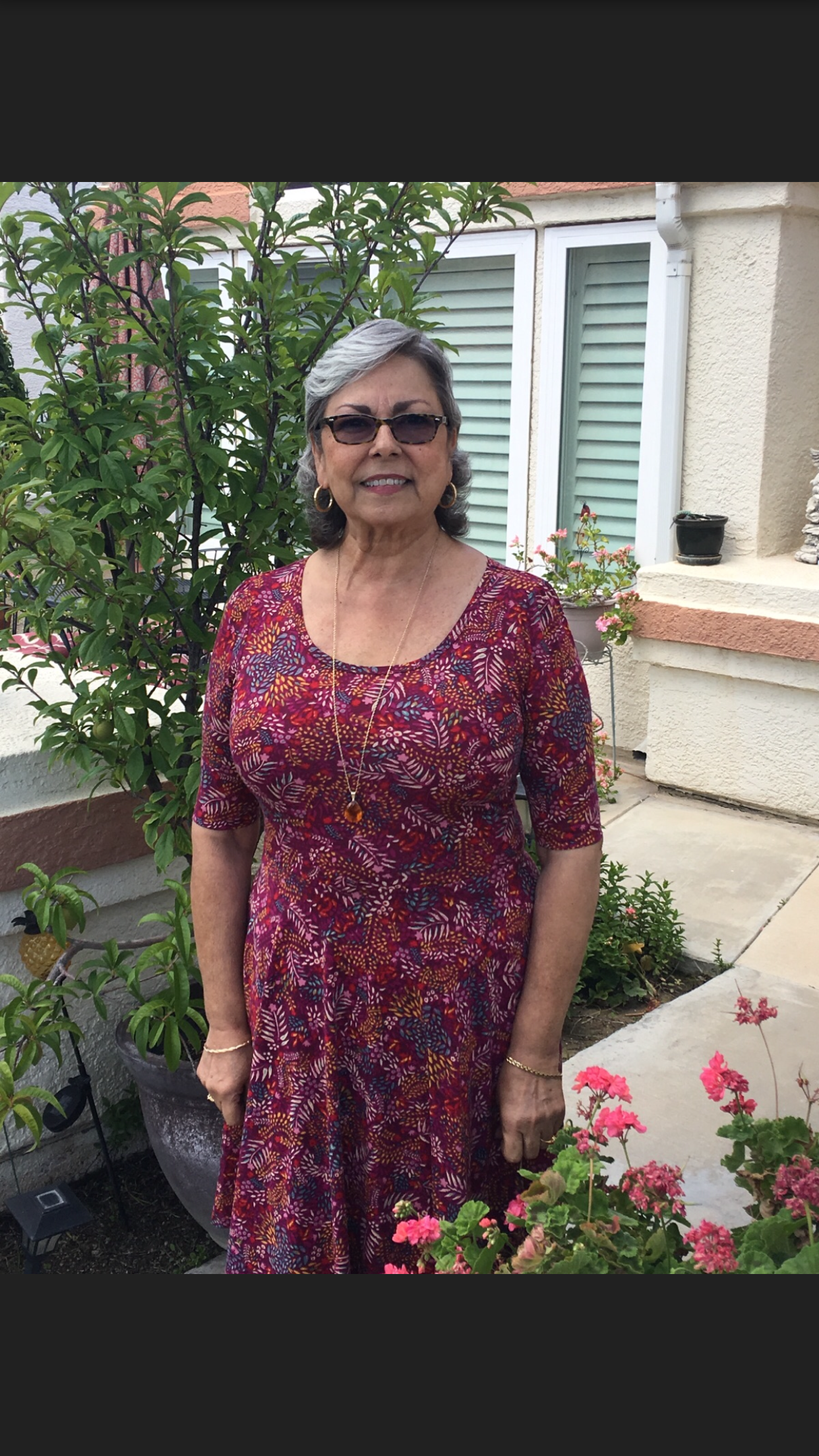 Nanette M. Rodriquez passed away on August 15, 2017. She was born on August 25, 1953 in New York, NY to George and Belgica Andrick. She was a beloved wife, mother, grandmother, sister, and aunt. She is survived by her husband Mario; daughters Monica, Amanda, Kathy, and Rebecca; son Raymond, and nine grandchildren.
She had a career with the California Department of Corrections, California Institution for Women, beginning in 1981. She promoted to Correctional Sergeant in 1986 and Correctional Counselor in 1988. In 1996, she became a State Parole Agent, retiring in 2007.
A celebration of life will be held on Friday, September 8 at the grove Church located at 19900 Grove Community Drive in Riverside at 11 a.m.