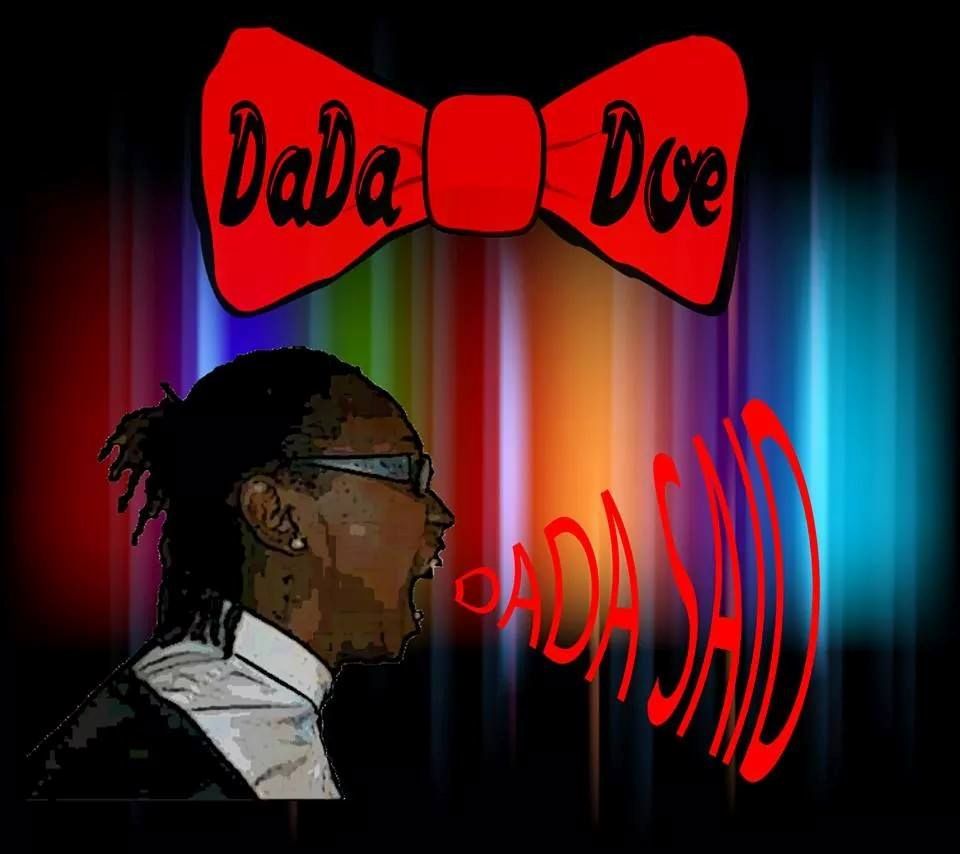 What it Do Inland Empire! This week I want to highlight an individual whom I've had the opportunity to see grow and blossom into an amazing artist. Can I get an "Aye Doe" in the words of LUE Productions recording artist Dada Doe.
Dada Doe whose real name is Barbra Martin is what I like to call the female Pee-wee Herman. Born and raised right here in the I.E., her love for singing, dancing, writing, and rapping made her want to become a performer. Currently a member of the Turnt Up group, Speaker Junkiez, Dada Doe felt it was time to work on her solo project. Last week fans, family, and friends had the pleasure of attending her EP release party for her project entitled "Dada Said" which includes songs such as "After Hours" featuring Mack Pepperboy; "Legend" featuring LowLa Scott; and "Pop Star", featuring Paul Douglas. The EP includes exclusive beats from hot up and coming producer Shawn Mattison also known as SFresh, who is based out of Dayton, Ohio. With this being her first swing at it, I think she hit a home run. I'm not just saying that because she's under our management company.
We also want to congratulate Dada Doe for receiving her first endorsement contract from "100 Proof Energy Drink Company". From her swag, to her colorful attire, along with her lyrics and dance moves, it's no wonder why she's loved. Watching her perform does something to your spirit. It puts you in a happy place. Honestly you can't say that about many of these artists. This is just the beginning I tell you. So please make sure to keep your eyes and ears open for I.E.'s female Pee-wee Herman. Download her EP on Reverbnation at www.reverbnation.com/dadadoe. Until next week, L's Up!