Over 70% of California's Small Businesses are Eligible for Health Care Tax Credits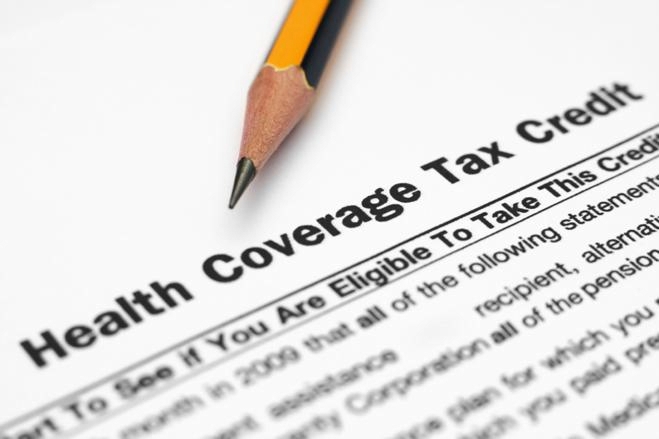 By Herb K. Schultz and Elizabeth Echols — For years, we had a health insurance market that was broken for small businesses. With less bargaining power, small businesses paid an average of 18% more for the same health insurance plan offered to bigger businesses, and their premiums could skyrocket if a single employee got sick.
But because of the Affordable Care Act (ACA), California's small businesses and their employees are getting better choices, with new protections that limit the outrageous rate hikes small business owners faced in the past.
Beginning in 2014, California's small business owners will have access to a new Health Insurance Marketplace, Connect for Health California—which opens for enrollment on October 1,2013. This allows them to make side-by-side comparisons to find a plan that fits their budget and is right for their businesses and employees.
Small businesses also save with new tax credits that help them cover their employees. Many small businesses with 25 or fewer employees have already received a tax credit of up to 35% of their health insurance costs. And beginning in 2014, this tax credit will go up to 50%. According to the Small Business Majority, 375,310 small businesses in California which employ 2.5 million people will be eligible for an average credit of $752 per worker.
Additionally, insurance companies must now also publicly justify every rate increase of 10% or more, leading to a sharp decline in double-digit rate hikes.  Insurers must also spend at least 80% of small employer premium dollars on employees' actual health benefits. These limits have already resulted in over $1 billion being returned to small business owners and other consumers.
Small businesses are the backbone of our communities, and create two-thirds of jobs. Owners and employers deserve a health insurance market with fairer prices, better choices and greater certainty.
Businesses with fewer than 50 employees – that's 96% of small businesses – are not required to purchase insurance, but qualify for tax credits if they do. Most small businesses over 50 employees (4%) already provide insurance. So the number of businesses that will have to begin offering employee health insurance or pay a penalty is minimal.
No business owner wants to drop coverage for their employees, and health insurance is critical to attracting the kind of workers they need to succeed. By making the health insurance market work better for California's small businesses, the law is letting them focus on what they do best: delivering great products and services, creating jobs, and growing our economy.
To receive information and sign up for updates, California small business owners can visit healthcare.gov. (Herb K. Schultz is the Regional Director of U.S. Health and Human Service and Elizabeth Echols is the Regional Administrator for the Small Business Administration)