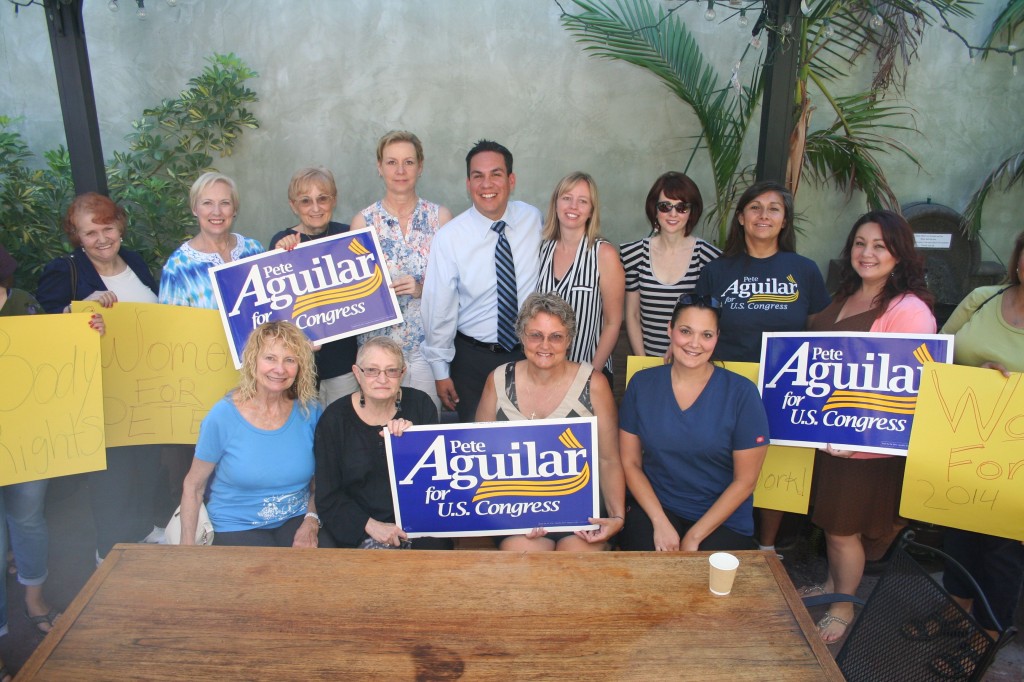 SAN BERNARDINO, CA – The Pete Aguilar for Congress campaign launched "Women for Pete", a group of grassroots supporters from all over San Bernardino County who are standing with Pete because he has a proven track record of working hard for the needs of Inland Empire women and middle class families. Following three outstanding "Women for Pete" events this week highlighting his commitment to equality for women, the coalition will continue to organize women supporters and build on the grassroots momentum of his campaign.
"Women need an advocate in Congress who will be committed to fighting for equal pay, raising the minimum wage, providing quality education for our children and preserving their right to make their own health decisions," Aguilar said. "I am humbled that women from across the Inland Empire have put their trust in me to fight for them and am honored that they have come together to stand with me in this campaign."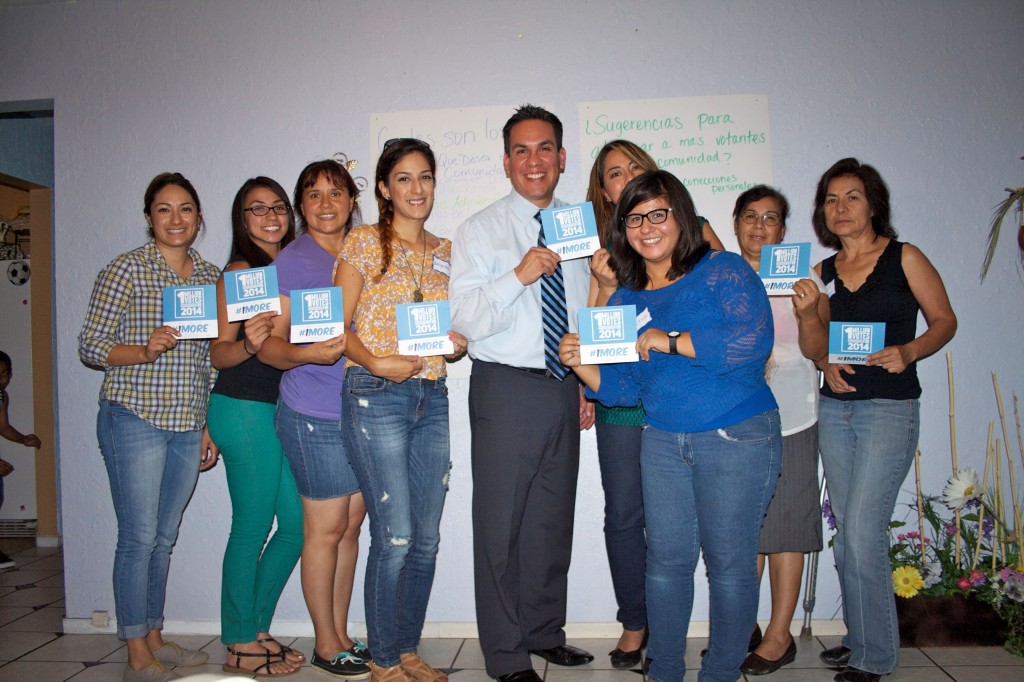 Pete has earned the support of women leaders and advocacy groups across the region including U.S. Senator Dianne Feinstein, Congresswoman Karen Bass, Congresswoman Loretta Sanchez, Congresswoman Julia Brownley, Congresswoman Janice Hahn, Congresswoman Judy Chu, Congresswoman Zoe Lofgren, Congresswoman Gloria Negrete McLeod, Assembly Member Cheryl Brown, Rialto Mayor Deborah Robertson, Planned Parenthood and NARAL Pro-Choice America.
Yesterday, on Women's Equality Day, Aguilar hosted a "Women for Pete" luncheon at Olive Avenue Market in Redlands, followed by a women-to-women phone bank in San Bernardino and then closed out the day with a "Latinas for Pete" event
Pete Aguilar is a small business owner and Mayor of Redlands. He is a strong advocate for economic growth and fairness in the Inland Empire, a leader who has reached across party lines to serve the best interests of middle-class families in San Bernardino County