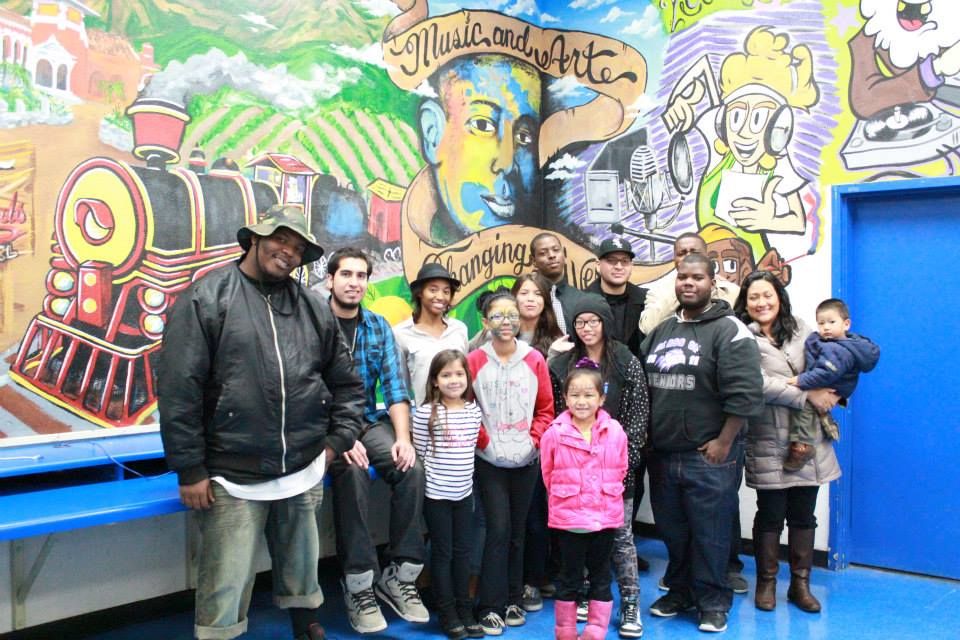 REDLANDS, CA- On  Friday, April 10, Music Changing Lives will host their "Changing Lives Dinner Celebration," a festive dinner that will help raise funds to benefit music and art enrichment programs for at-risk youth in our community. The event will take place at Mu Restaurant located at 309 W. State Street in Redlands at 6 p.m.
The event will be filled with delicious food, music, silent auctions, and entertainment. When members RSVP for the dinner, they will receive a personalized invitation with a puzzle piece.  The puzzle piece carries a symbolic meaning, as each piece signifies a person and their contribution to keep music and art alive and accessible to the children and youth in our community.  At the end of the night, all attendees will put their pieces together to form the Music Changing Lives puzzle. This will be a symbolic moment and represents how important each contribution truly is to the MCL program.
Individuals interested in attending the Changing Lives Dinner Celebration can purchase early bird tickets for only $40 per person by April 5th.  After that date, tickets will be sold at $60 per person. To RSVP or for general event information contact Vanessa Vizard at (951) 533-6180 or email Vanessa@vizardpr.com.