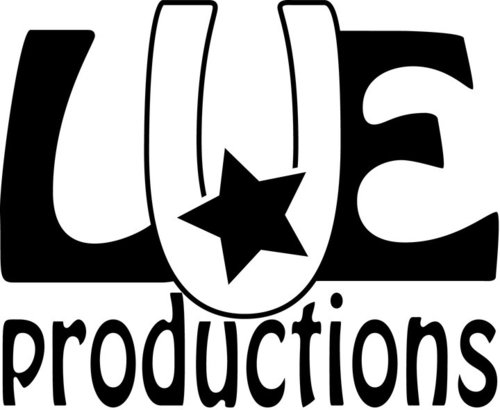 Do you want to work in entertainment? Do you love and believe in the work of the indie artists out there? If so you may be a perfect fit for the LUE Productions team. They are currently hiring for the following positions: Coordinator of Special Events, Assistant Coordinator, Administrative Assistant, Street Team Coordinator, Artist Development Manager, Manager of  Sales and Merchandise, and Promotion Manager.
There will be open interviews held on Monday, December 29 from 1 a.m. to 5 p.m. at 114 S. Arrowhead in San Bernardino (92408). To lock in your interview, please send your resume over to Lue.info@yahoo.com.
---
Coordinator of Special Events
Planning must be able to negotiate pricing
Pre-selecting options to present to the client and maintaining budgets for the event.
Must provide outstanding customer service
Be an enthusiastic professional
Be able to build relationships with internal and external customers.
Assistant Coordinator of Special Events
Responsible for coordinating events, including planning menus, booking musicians, putting up decorations, ordering flowers, hiring bartenders, and ensuring the event runs smoothly.
Works directly under Coordinator of Special Events
Administrative Assistant
Provides office services by implementing administrative systems, procedures, and policies, and monitoring administrative projects.
Works directly under Administrative Supervisor
Street Team Coordinator
Ability to manage and schedule a team of volunteers
Good organizational and time management skills
Ability to do job duties with minimal direct supervision
Excellent communication skills
Artist Development Manager
Works directly with LUE Productions artists
Provide classes for other upcoming artists to help develop, polish, and/or enhance their performance skills
Manager of Sales and Merchandise
Oversees the day to day sales and inventory of all LUE P apparel and merchandise as well as recruitment of clients for LUE Productions referral services
Promotion Manager
Oversees the day to day promotion on all social media sites, of all LUE Productions artists, events, and clients