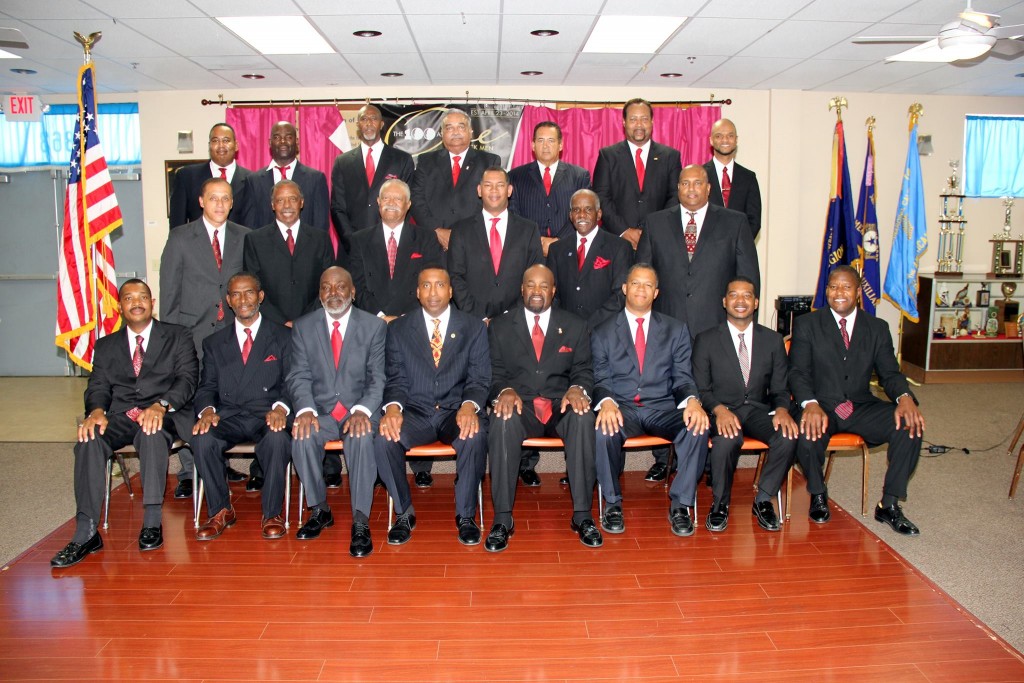 ONTARIO, CA- The 100 Black Men of the Inland Empire, Inc. will hold its Inaugural Gala on Saturday, October 10 at the Ontario Double Tree Hotel from 6 p.m. to 9 p.m. During this event, the 100 Black Men will honor exceptional black professionals throughout the Inland Empire who have made significant contributions in their fields.
The following professionals will be honored at the event: Admiral Edward Moore, Jr. (Ret.), for his historic contributions to the United States Navy rising to the rank of Vice Admiral as an African American; Judge Richard T. Fields, for his historic contributions as the first African American presiding judge in Riverside County; and Dr. Ernest Levister, M.D., for his significant contributions in the field of medicine in the Inland Empire and to the formation of the J. W. Vines Medical Society.
Tickets can be purchased at www.100bBlackMenIE.com. The 100 Black Men of the Inland Empire, a chapter of the 100 Black Men of America, is committed to intellectual development of youth and the economic empowerment of the African American community based on the following precepts: respect for family, spirituality, justice and integrity.