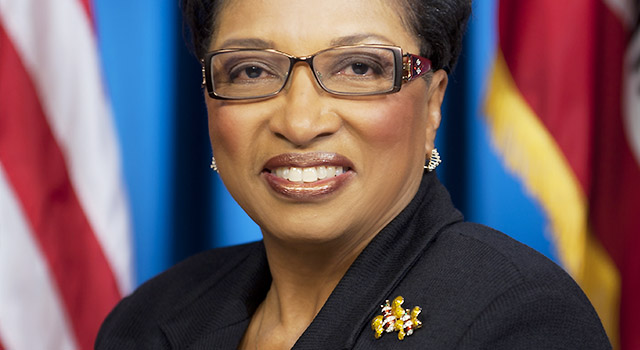 SAN BERNARDINO – Assemblymember Cheryl R. Brown (D-San Bernardino) invites the public to attend a free Senior Fraud Stopper Seminar on Thursday, October 16, from 9 a.m. to 11 a.m. at the Hutton Community Center in Colton.  Experts will provide fraud prevention information relevant to home repair, telemarketing, unclaimed property, identity theft, mortgages, and more.
"Given the significant rise in fraudulent activity, it's more critical than ever to hold this important discussion," said Assemblymember Brown. "Several agencies including the California Public Utilities Commission, the Department of Consumer Affairs, the State Insurance Commission, and the United States Postal Service will join me as we host a free educational seminar to help seniors avoid being victimized by the latest scams."
The Hutton Center is located at 660 Colton Avenue, Colton, 92324. Please RSVP to sara.garcia@asm.ca.gov or call (909) 381-3238.