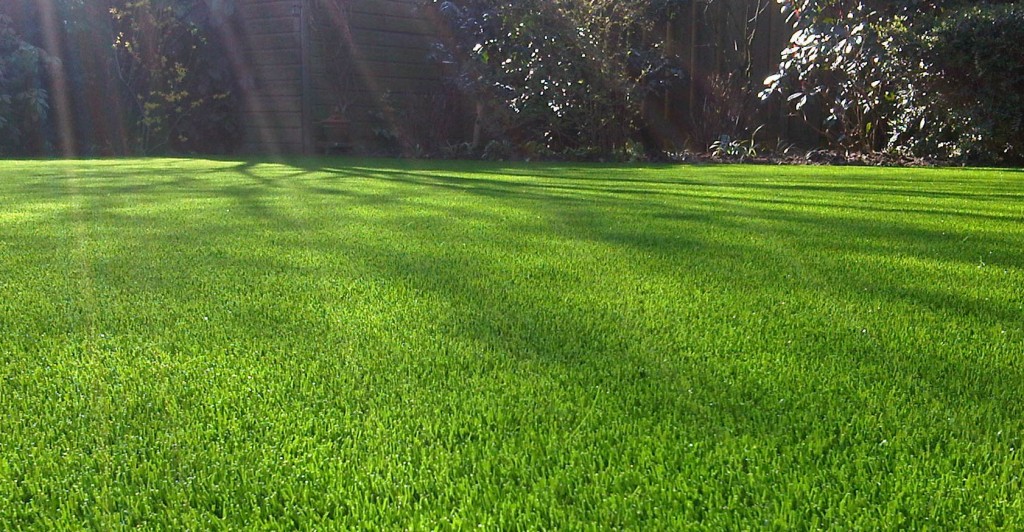 BOTTOM LINE… Publisher's Commentary by Wallace J. Allen
Water districts throughout California are reacting to the drought by offering a variety of rebates and incentives for residents to remove and replace the grass in their yards.  The goal is to replace grass with natural California desert loving plants that do not require as much water to survive.  Jennifer Aires, Water Resource Manager of the Yucaipa Valley Water District, was a guest on this past Sunday's EMPIRE TALKS BACK radio program where she discussed the importance of saving water and some methods for doing so, which included removing grass from your yard.  She explained that some cities' water districts are offering as much as $2.00 per square foot as incentive for residents to remove their grass.  The incentives must be arranged prior to the removal. Contact your water district to determine the process for qualifying to participate in the program.  Do not remove and replace your yard grass until your approval is made or you will probably not qualify for the rebate.
Jobs will be created by this program because of the fact that most people will not be able to do the yard work required for the removal and replacement.  Youth Build Inland Empire has a Landscape Training Program that is very capable of designing and completing a landscape that is water-friendly and that stays in the rebate-budget allowed by your water district.  Inland Empire residents have the opportunity to "save water and money while beautifying their yards and creating jobs and business opportunity at the same time," by participating in state wide project to save water.
Call your water district to determine what incentives are offered to remove and replace your yard grass. Find out the process for qualifying for those incentives.  If you have the ability to remove and replace with your own resources, do so. If you are inclined to have someone else handle the project labor, I recommend you call I.E. Youth Build to help you at (909) 890-9106 and ask for Felix.