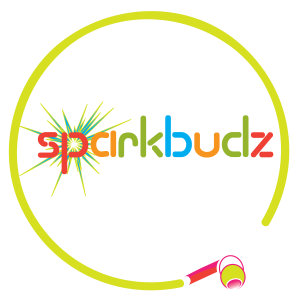 After months of waiting, the official arrival is now here! While teens are surrounded by a world of social media, selfies and hashtags, one teen in Fontana is making a difference by breaking the mold of conformity. Her name is Brittany Evans, 18, unlike most teens Brittany would rather be about business than taking tons of pictures to show off to her friends.
She not only has beauty and brains but she is the first in her family to become an inventor. Her invention is called Sparkbudz (patent pending) it is an all new earphone in which you can magnetically attach and detach when you are alone or with a friend.
The product is now available through IndieGoGo. She is asking for your support. For more information, visit www.Sparkbudz.com or www.Facebook.com/Sparkbudz.