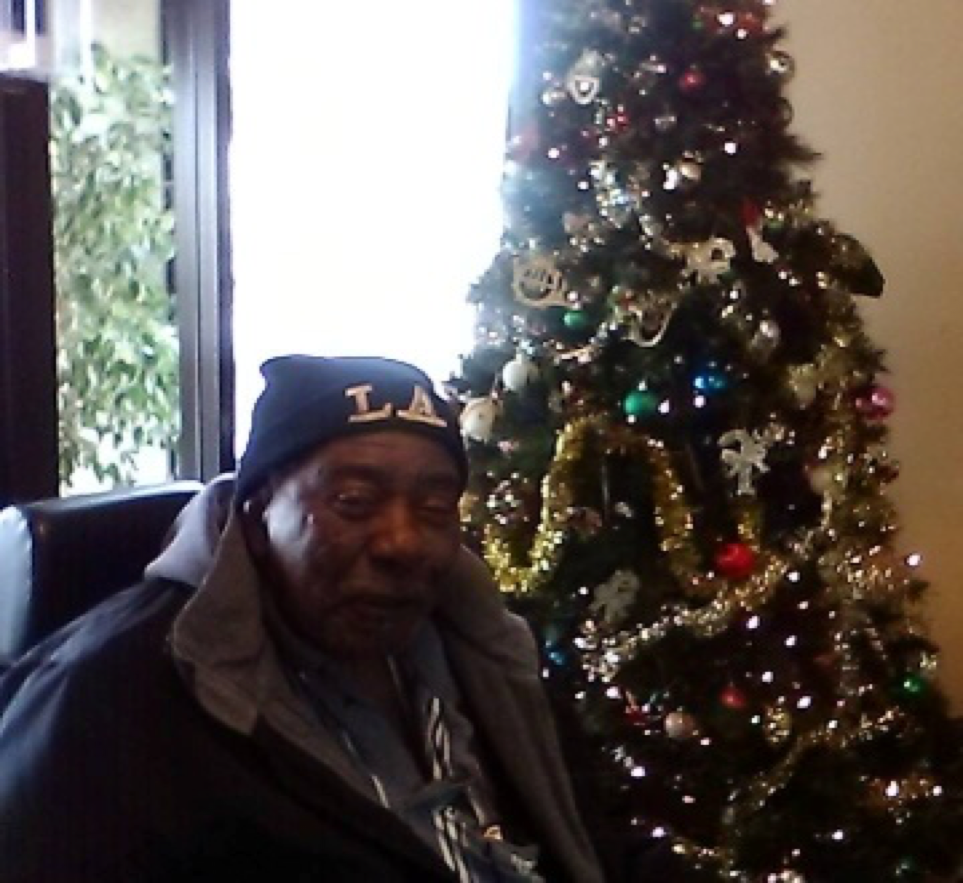 Raymond Fort Cooper was born on February 25, 1943. He was called home on November 24, 2017. His services were held on Tuesday, December 5 at Harrison and Ross Mortuary in San Bernardino. The following passage is from the family of Raymond Cooper.
"We the families of Cooper, Young and Connelly greatly acknowledge with sincere appreciation, all of your acts of kindness, and expressions of love shown to us in our time of bereavement.
Through your prayers, visits, calls, flowers, candy, monetary gifts and all other acts of love has helped us to find strength and comfort in our time of sorrow.
Special thanks to Pastor Raymond Turner and church family for your prayers. Special thanks also to Shirley Cooper for those many years of marriage after the marriage, Pastor Reginal & Lisa Young acts of kindness, Pastor Henry & Vickie Barnes prayers of conform, the Westside Story Newspaper staff, Set Free Ministry Pastor and Friends, and all of our family and friends. "Grace be unto you, and peace, from God our Father, and from the Lord Jesus Christ". Philippians 1:2.
And I heard a great voice out of heaven saying, Behold the tabernacle of God is with men, and he will dwell with them, and they shall be his people, and God himself shall be with them, and be their God. Revelation 21:3
And God shall wipe away all tears from their eyes, and there shall be no more death, neither sorrow, nor crying, neither shall there be any more pain; for the former things are passed away. Revelation 21:4."