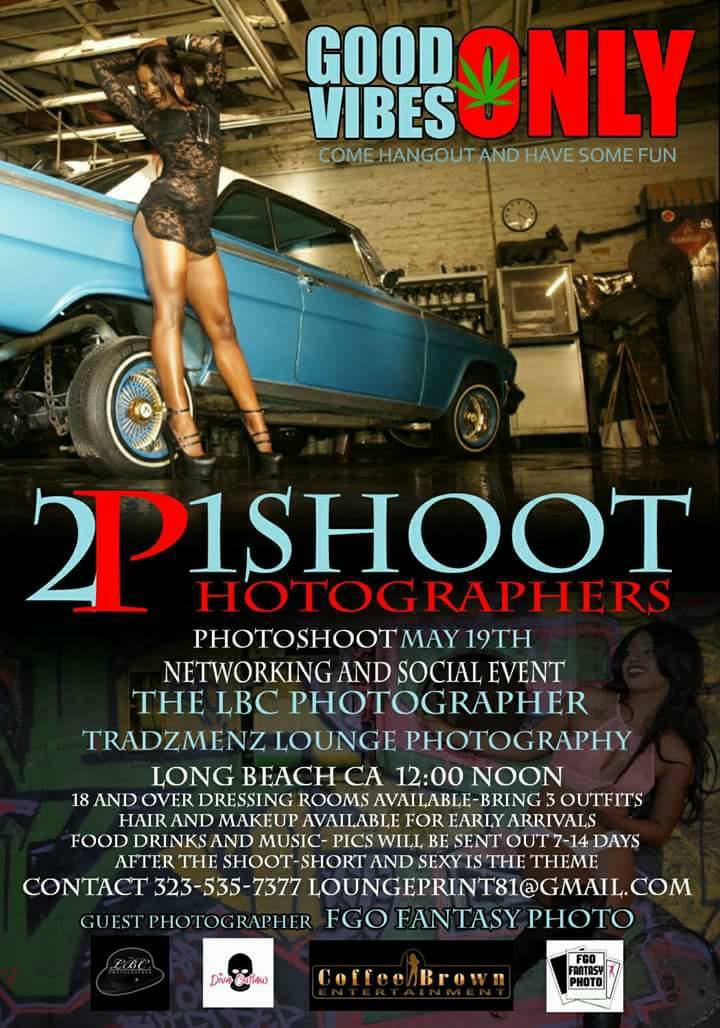 By Lue Dowdy
(EMPIRE NEWS NETWORK (ENN)- The 3rdUltimate Lowrider Photoshoot and Models is What It Do! We are calling all models, slim or thick!
Diva Outlaw is providing an opportunity for you to expand your professional portfolio with some fresh and edgy photos. You can sign up with Diva Outlaw and have these phenomenal photographers, 'Trademenz Loung', 'The LBC Photographer', and guest photographer 'FGO Fantasy' take your photos on Sunday, May 19. Come out, have fun and network with other models. For more details email Riisha Shelby, owner of Diva Outlaw at divaoutlawapparel@gmail.com.
Until next week L's.