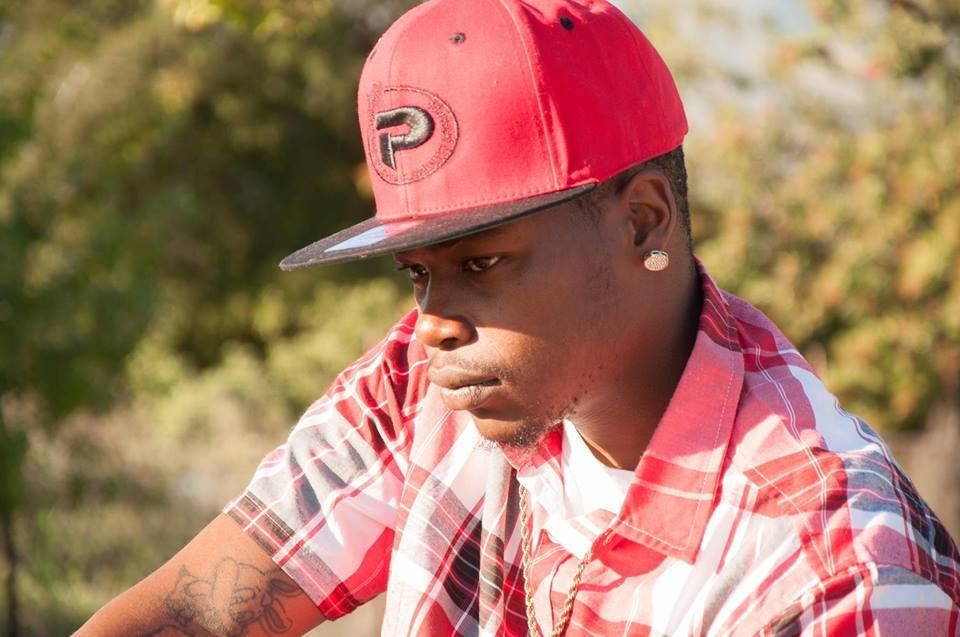 By Lue Dowdy
Rapper, Yungan of 4ETE is What it Do With The LUE this Week!!! I totally love the way this dude rocks the MIC. Yungan, whose real name is Eric Taylor, was born in South Central of Los Angeles, California and currently resides in the Inland Empire. Yungan was inspired to write at the age of 12 and began his start in the rap game at the age of 18. Not boxing himself in, he started to explore other fields of the entertainment game such as acting, writing, producing, and modeling.     Currently under the management of 4everthugging Entertainment, Yungan is also a member of the management's company group called Stoney Gang. Stoney Gang consists of four other talented solo artists.
Yungan has performed at several events and concerts throughout Southern California. His goal is to go international with it. The streets encouraged him to make money but music encouraged him to make HITS, stay out of the way, and not become a statistic. "I have little brothers and family that is depending on me," says Yungan.
Recently he dropped his new project titled "Parties & Problems, Volume 1."  Expect to see amazing things from this artist. You can catch this cutie pie performing live this weekend and on air at Mix & Mingle R&B King and Queen on Saturday, May 7at the American Legion Post 710 in San Bernardino; at the Red Cup Edition on Sunday, May 8 at the 420 Night Club in Ontario, and don't forget to tune in to "Listening With LUE Radio Show" this  Sunday, May 8 on KCAA 1050 A.M. at 6:00 pm to hear Yungan. His other projects include STONEY California Hear me out vol. 1, 4ever LA vol. 1, and Red. Cup vol. 1.
Until next week peeps. L'z!