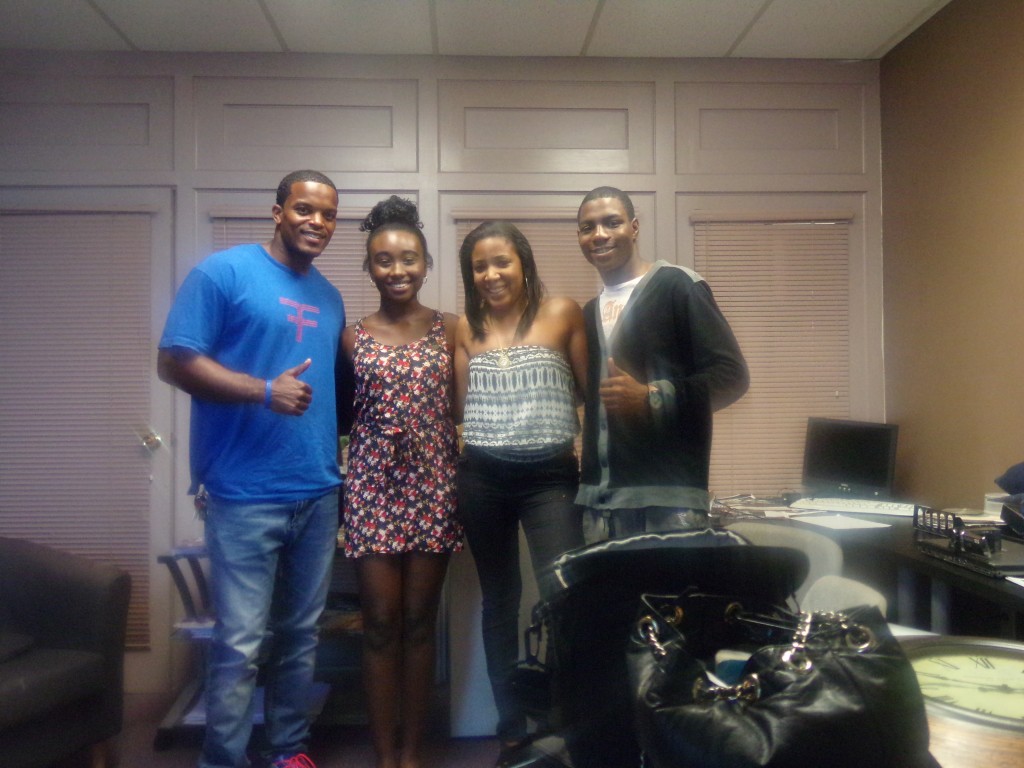 SAN BERNARDINO, CA- WSS News intern, Noelle Lilley, recently interviewed Rancho Cucamonga native Joshua Robinson, 32, who is competing for $10,000 on CMT's 'Steve Austin's The Broken Skull'. Robinson is a youth athletic trainer with plans of buying top of the line equipment for his youth training program if he wins.
"Slow feet, don't eat, that's why we compete, and I'll be damned if I fall victim to defeat", is the motto that Mr. Robinson lives by for the show.
During the interview, Robinson discussed how he got into sports, his future endeavors and what inspired him to get apply to be on the show. For those that are interested in watching an episode or two, Broken Skull Challenge comes on each Sunday at 8 p.m. on CMT.
To view the interview, click here.