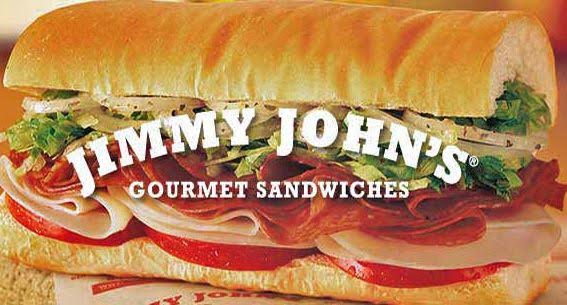 SAN BERNARDINO, CA- Craving some local produce wrapped up into warm, freshly baked French bread? Jimmy John's is coming to San Bernardino and many other cities all over Southern California! Jimmy John's opened its first doors in 1983 and since then has opened over 3,000 locations in more than 43 states. The franchised company has over 300 in route to open in the next two years in Southern California alone!
Alright, alright enough with numbers and history! What makes Jimmy John's so special?! Aside from the fact they support local businesses, they deliver! When you call up some of their delivering competitors it can take up to an hour or more… with Jimmy John's you can expect freaky fast delivery time in less than 10 minutes. Work in the area and can't find the time to clock out for lunch? That's no problem! Their veggies are sourced right here within the community and the meats are premium cuts. They also do catering for all occasions.
Come join them on Tuesday, July 21 for the opening of your soon to be (if not already) favorite sandwich location! They open at 10:30 a.m. and close at 10 p.m.! Jimmy John's is located at 1060 Harriman Place in San Bernardino, right behind the Costco off of Harriman Place and Tippecanoe Avenue.
For Catering Inquiries contact Angie Eichmeier, Director of Marketing, at (480) 818-8254.