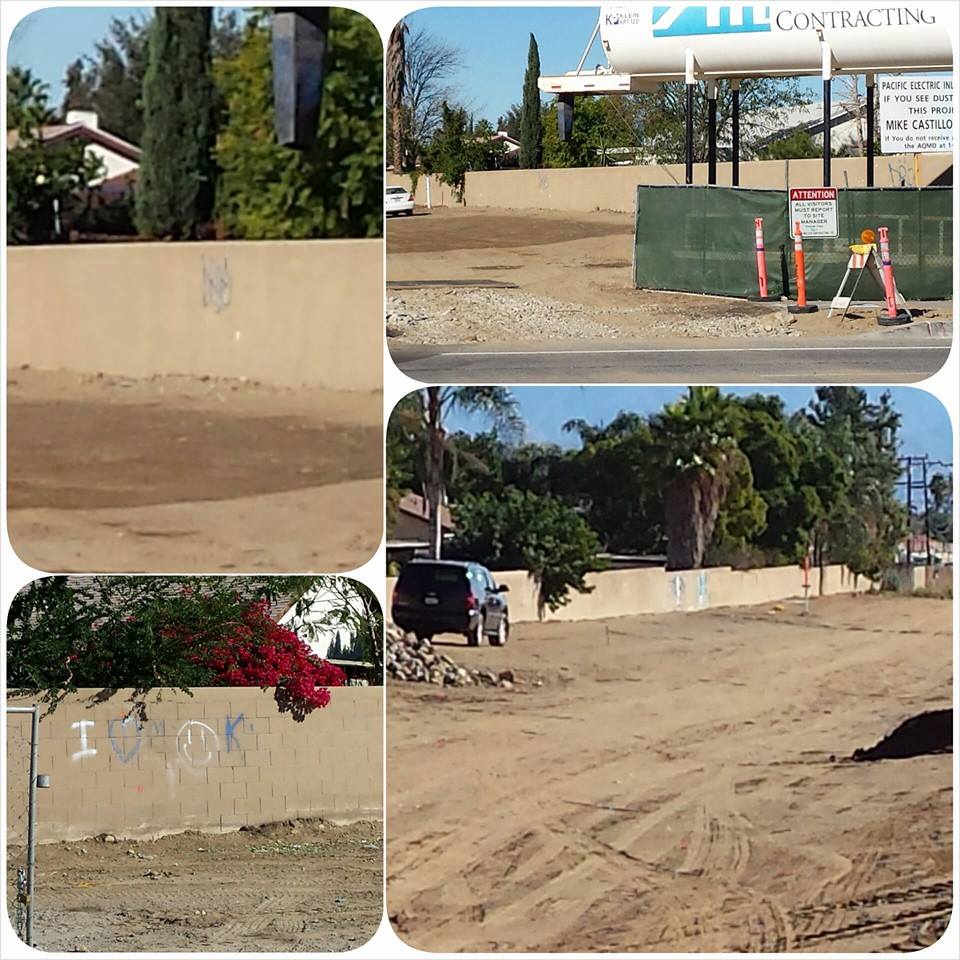 PALM DESERT, CA – The City of Rialto has received an Achievement Award for Sustainability from the Southern California Association of Governments for its Rails to Trails project – the final section of the Pacific Electric Trail.
Rails to Trails promotes linkages to active transportation and transit networks throughout the region, establishing a 21-mile east-west walking, running and bicycling route between Rialto and Claremont that is separated from vehicular traffic.
"Rialto is committed to healthy living, and Rails to Trails is a wonderful example of how active transportation and careful planning can make that happen," said Rialto Mayor Deborah Robertson, who also serves on the SCAG Regional Council.
Mayor Robertson received the award during a ceremony Thursday as part of SCAG's 50th Anniversary Regional Conference & General Assembly. Each year, SCAG recognizes initiatives that promote sustainability in its six-county region.
"Promoting sustainability is essential to preserving a quality of life we treasure in Southern California," said Carl Morehouse, President of SCAG and a Ventura Council Member. "Projects such as Rails to Trails show how far we've come in terms environmental awareness and integrated planning."
SCAG is the nation's largest metropolitan planning organization, representing 191 cities and more than 18 million residents. This year, in addition to commemorating its 50th anniversary, the association is developing its 2016-2040 Regional Transportation Plan/Sustainable Communities Strategy in collaboration with transportation authorities and stakeholders throughout the region.