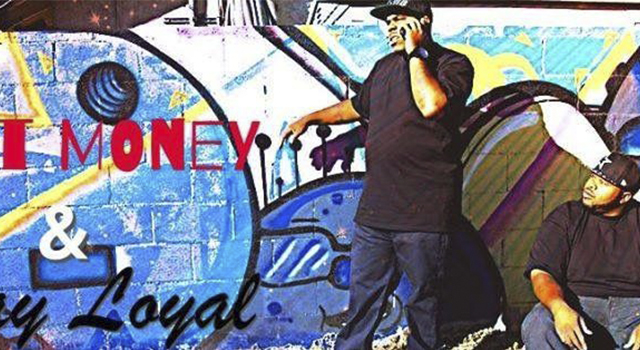 Sponsorship contract is What It Do with the LUE! Congratulations to hometown artist's Gwaap Fam on their new sponsorship deal with Chef Music Studios.
This is a major, major move for the group as they embark on a new journey. Currently putting together their new project is clearly the group's number one priority. Providing Quality Service, Chef Music is one of the hottest recording studios in Southern California with three locations to select from. Our company is excited about working directly with the team of Chef Music. We hope ya'll ready for what's COOKING in the studio with GWAAP FAM. They're ready to make magic! Until next week L'z Up!
More on Chef Music:
Chef is an acronym for "Creativity is Heard and Emotion is Felt" with creativity and emotion being what they believe to be the ingredients for making good music. They are a multifaceted entertainment company specializing in quality vocal recordings, useful resources, and superior customer service since 2009.
Their main office is located in Burbank, California. Book your session with their recording engineer at your studio or choose from a list of Southern California locations that are sure to be creative, professional, and productive. Call them toll-free at 1-844-484-CHEF (2433)
Other Studio Locations include Victorville and North Hollywood. For more information, please visit chefmusic.com/musicservices.