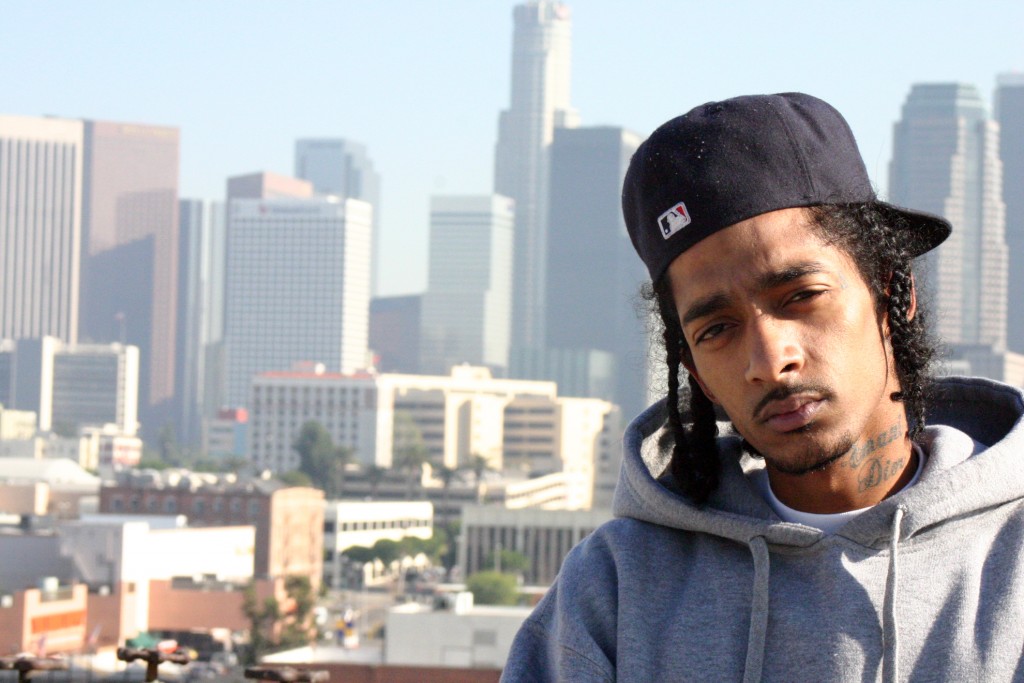 What it do I.E.! Nipsey Hussle will be live this Saturday, August 22! If you're a lover of Hip Hop, Rap, and R&B then I got something special for you this Saturday. A little birdy told me that Nipsey Hussle the rapper will be live in the Dino at the Sports Center located at the National Orange Show Fair Grounds. Females are truly putting it down in the industry which is considered to be a male dominated market. Several years ago you wouldn't have seen so many out front as you do now; not that we haven't always been here. I wonder why that is. Well, in my opinion, it has a lot to with fear; fear that a woman can do just as well if not better than a male when it comes to making moves and getting things done.
I have to give props to Latisha Rushing, CEO of Black Collar Entertainment and Jacquetta Green, CEO of Cali All Stars Entertainment. These two talented ladies have linked up with Jessie Green, CEO of JoeRee Muzik to bring amazing entertainment to the I.E. If you haven't had a chance to purchase your tickets you still can all links are located below. Last week it was Casey Veggies. Oh, and by the way, our LUE Productions artists GWAAP FAM will be performing live along with Staxx Hughes, Skater Dee, and many more talented artists. Hope to see you there.
Please follow LUE Productions on twitter and Instagram and like our face book page under LUE Productions. We appreciate the support and love. Until next week, Keep It Movin' as we do. L'z!
For event tickets call (909) 252-2359 or (818)943-0544 . You can also purchase tickets online at milseries.eventbrite.com. The Sports Center is located at 930 S. Arrowhead GATE 10, in San Bernardino. Doors open at 9 p.m.